Image ideas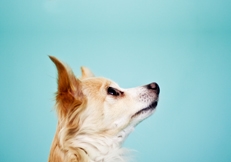 Looking for inspiration?
Get your creative juices flowing with our Image
ideas page.
Register FREE
Get more, like the ability to view images without watermarks
...sorry, you don't get the cute kittens.
At Animal Photography, we're proud to represent some of the best cat, dog and horse photographers in the world. Our team is hand-picked and ranges from world-class pros, to amateurs with a good eye for an image. Commission is kept nice and simple; every sale we make, 50% of the fee goes to the photographer. Most of the images you'll find at Animal Photography you will only find here, and most of our work is exclusive too. If you think you could bring something special to our team, read on…
What we're looking for
Subject matter
Our absolute focus is domestic animals, and our speciality is cats, dogs and horses. We're pretty confident that we hold the most comprehensive list of breed images in the world, right now and that list is growing every day.
We are also building an excellent collection of farm animal images, which includes; sheep, cattle, pigs, goats and chickens, and are looking to expand our collection of small pets to include: hamsters, rabbits, gerbils and rats. Finally, we have many great images of wild animals, including a fabulous collection from the Galapagos Islands.
Below are some example images, using dogs to illustrate:
A) The Breed shot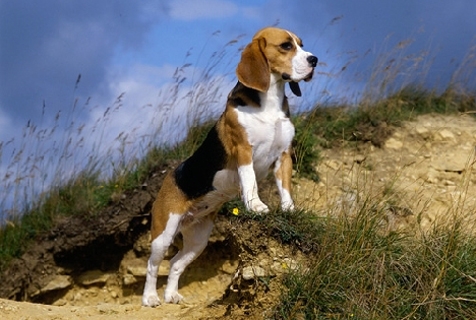 Animal Photography is best known for capturing the essence of each and every breed. Sally Anne Thompson – the original founder of Animal Photography – is best known for her extraordinary ability to get the best out of her subjects, she even wrote books about it. Today, we work with many top photographers who strive for that high standard and we want to continue it. Breed shots tend to be used in encyclopedias, reference material, breed books and specialist magazines.
B) Character and Personality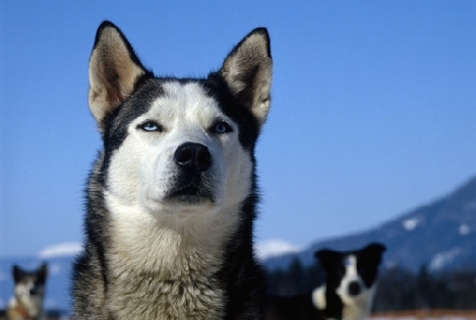 Beyond the breed shot, we have images that capture the personality of the subject in a more candid way. These pictures tend to be more random and easier to capture than a true breed shot. However, the use can be more versatile; character and personality shots tend to be used in reference material, general magazines, specialist magazines, merchandise, design and advertising.
C) The pet shot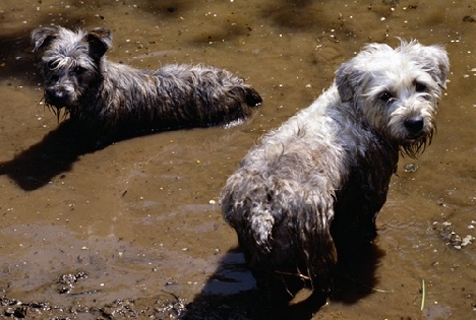 These are the types of image seen more in other libraries; the cute, or 'nice' shot as we call them. They can be candid, caught by accident, or by luck and generally have the widest scope for use. They can be used on almost everything, accept as you can imagine in the specialist world. Pet shots tend to be used in reference material, general magazines, merchandise, design and advertising.
D) Something special?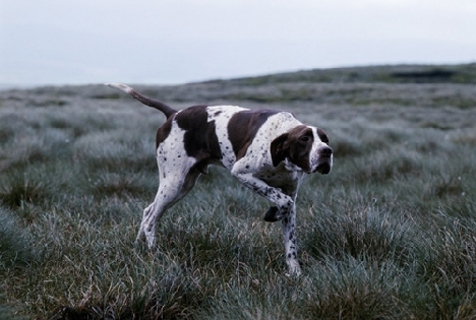 Last but by no means least, are the pictures that are just a little bit special. A number of all the styles we cover can fall into this category, as sometimes capturing the perfect breed shot, really is a true work of art. The beauty of animals is that you really don't know what you're going to get, and sometimes you get something rather special. If you think your images match up to those we have put as examples, we want to here from you.
Who's eligible
We're very interested in photographers who have large collections, or who are well established and are looking for representation. You would be joining a family of like-minded people and your collection would be lovingly cared for.
If you're an active photographer, who's business is animal photography, you too are most welcome.
We also recognise a huge amount of new talent coming from the likes of Flickr, who's enthusiasm and fresh eye for photography is hugely important, we'd also encourage you to talk to us, and send your submissions in.
Of course, we're always interested to hear from photographers with breeds we don't have, or a type of picture that we have outlined above. We only sign photographers with a minimum of 1,000 images.
Quality
It goes without saying that the images we're looking for have to be of fantastic quality. We are looking for clean, well-lit images, without excessive noise, grain or colour distortion, and if you're submitting scans, they need to be free of dust, debris and meet our image size requirements. We only accept images that are a minimum of A4 at 300dpi and please don't upscale your images, we will reject any submissions which have been interpolated up.

Want to join?
How to submit
We only accept images which are a minimum of A4 at 300dpi. If you have larger files than this, that's great, please send the largest file size you have. Please, please do not upscale your images, we will reject any submissions which have be interpolated up. The quality of images is absolutely paramount to our business, and our reputation depends on it. Images should be RGB, we prefer Tiff files or if you have jpg that's fine, they need to be full quality. Regarding model/property release; it is the photographers responsibility to have authorisation for Animal Photography to license each picture submitted.

1. Send images
Please submit 10 of your very best images via FTP (ie Dropbox) or on CD/DVD, our postal address is as follows:
Submissions
Animal Photography
Unit K, Reliance Wharf
Hertford Road
London
N1 5EW

Your CD/DVD should contain 10 images at high-resolution, and a word file with your contact information, camera information, and a little bit about yourself, including experience, the amount of images you could submit and anything else you think is worth noting. If you have not heard from us within 7 days, please email us to make sure we got the information.

2. Success?
Whether you're successful or not, we will contact you. If you are successful we'll call for a chat, or meet in person (depending on location of course). A copy of our contract will be sent for you to sign and then we can discuss the best way of handling the image submission process.

3. Managing images
The images you submit will need to be keyworded by you. All this is done on our Animal Photography 'back-end' system, and can be done online anywhere. It's easy to operate and usually one phone call is all it takes to get you going.

4. Images online and for sale
Once we've checked over your keywording, we will green light your images for sale.

Easy as that!
The contract
In short
We go 50/50 with our photographers, and we make it a priority to be on hand through every step of the process. You can talk to us day and night (preferably not early hours, we do need some sleep). We make it our business to pass on opportunities when they come in, and we give every photographer with more than 1000 images a page all about them. How nice are we?
Exclusivity
OK, hold onto your lens caps. We ask for exclusivity of the images you give us, we realise that this is not what you want to read, but we have our reasons. And we ask that you hear us out before looking elsewhere.
Firstly, we're a very specialist library indeed, and by owning exclusivity on the images means we can and will fight our photographers corner. If a number of libraries hold your images a price war can break out, it can also mean saturation, and the loss of exclusivity that many clients demand.
Our way of working is great for our clients, and we hope will result in great news for our photographers. The web is becoming so overloaded with images and image prices are dropping at an unsustainable rate, we think that making Animal Photography one of the few places to get your great pictures, is the best chance of keeping image prices at a rate that we can all afford to get by on.
Our contract offers a 3 or 5 year time with us, which of course we hope will extend indefinitely. We've had no complaints yet.

Before we move on, we do however recognise that we all need to make a living, especially these days, that's why when a 'none client' of AP approaches a photographer directly we let our photographer choose whether to deal directly or let us handle the image sale. Also we have a section at the back of contract which allows the photographer to tell us the clients he/she wants us to keep our paws off. Often our photographers have good relationships with publishers etc, once again we don't want to get in the way of that and we are always happy to talk through ways of working with potential photographers to simply become an extension of there arsenal of selling images.
As ever, we're on hand to answer any questions you may have. Drop us a line and we'll do our best to help…

Contact Stephen Taylor on
+44 (0)20 7193 4778