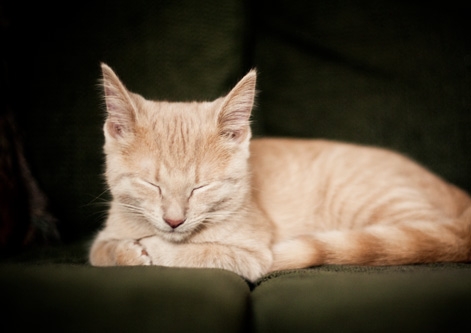 Cats GCCF breed list
Register FREE
Get more, like the ability to view images without watermarks
...sorry, you don't get the cute kittens.
Below is a list of the cat breeds we have according to the GCCF (Governing Body of the Cat Fancy) in the United Kingdom - the feline equivalent of the Kennel Club.
Please note: Many breed names differ from country to country, and are named according to four main cat associations. Click on the following links to view breed lists according to FIFe, TICA or CFA naming standards.
View all our Cat images. Or visit the Animal Photography Cat breed list home page.
.