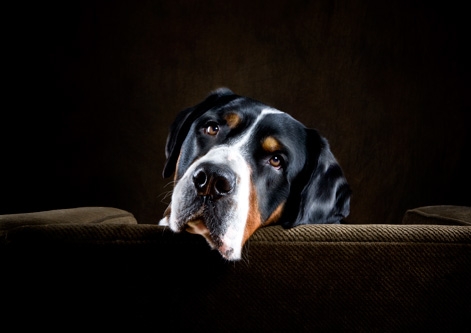 Dogs American Kennel ClubDog breed list
Image ideas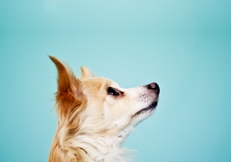 Looking for inspiration?
Get your creative juices flowing with our Image
ideas page.
Register FREE
Get more, like the ability to view images without watermarks
...sorry, you don't get the cute kittens.
The American Kennel Club is dedicated to upholding the integrity of its Registry, promoting the sport of purebred dogs and breeding for type and function. Founded in 1884, the AKC and its affiliated organizations advocate for the purebred dog as a family companion, advance canine health and well-being, work to protect the rights of all dog owners and promote responsible dog ownership.
Click on breed to view images, if there is no link, sadly it means we currently don't have any.
To view a complete list of all dog breeds we have go to our Dogs breed home page.