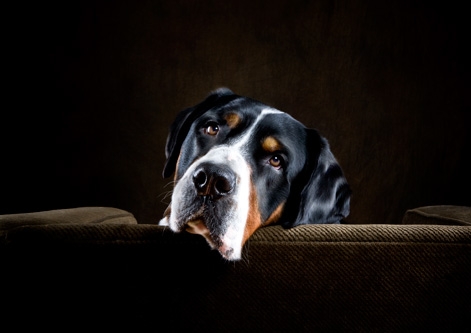 Dogs The Kennel ClubDog breed list
Image ideas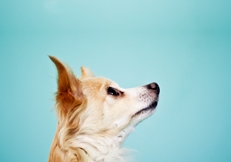 Looking for inspiration?
Get your creative juices flowing with our Image
ideas page.
Register FREE
Get more, like the ability to view images without watermarks
...sorry, you don't get the cute kittens.
The Kennel Club is one of the UK's largest organisations devoted to the health and welfare of dogs, and offers information and advice on choosing and buying a dog, training, breeding, and general health and welfare. The Kennel Club also runs Crufts, the world's largest dog show.
Click on breed to view images, if there is no link, sadly it means we currently don't have any.
To view a complete list of all dog breeds we have go to our Dogs breed home page.